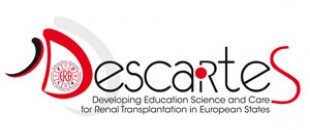 The ERA-EDTA DESCARTES working group have developed a short survey to collect information regarding current practice on the diagnosis and management of asymptomatic bacteriuria after adult kidney transplantation. This survey complements a clinical trial that they are running in this area.
They would be very keen to hear from units in the UK so that work represents the whole of Europe. The questionnaire is open to all physicians who take care of adult kidney transplant recipients on a regular basis.
To take the survey, click here.