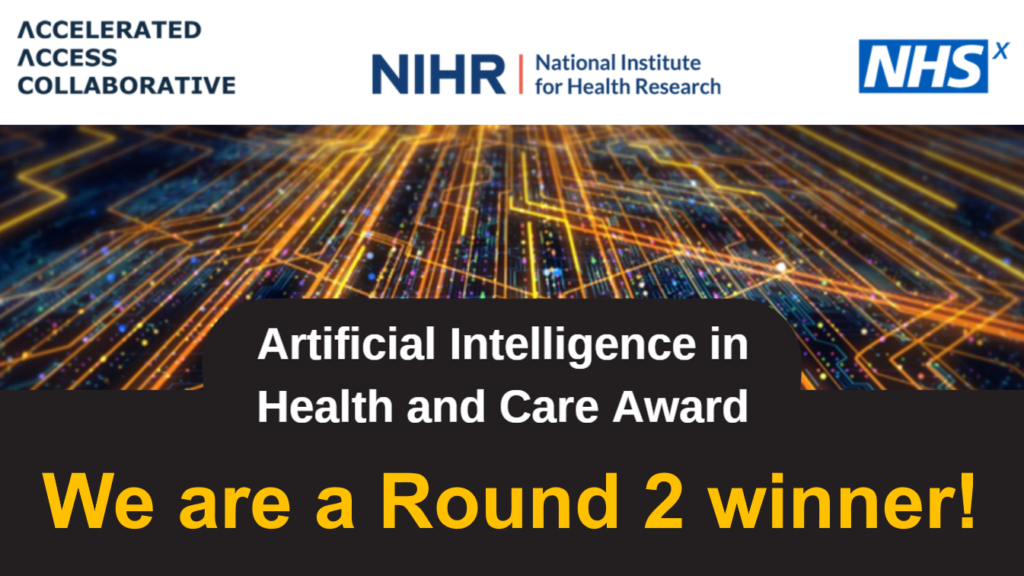 A project from the CET exploring the role of AI-drive decision support in kidney transplant offering has been awarded funding in the latest round of the Artificial Intelligence in Health and Care Award.
The AI Award is making £140 million available to a number of projects over four years to accelerate the testing and evaluation of artificial intelligence technologies which meet the aims set out in the NHS Long Term Plan.
In this project, we plan to use data from twenty years of previous transplant offers and outcomes in the UK to train Artificial Intelligence (AI) models that will allow us to predict the outcome if an offer is accepted and transplanted or declined and wait for another offer. We will develop a web-based tool that presents this information in a simple fashion that both the doctors and patients can use when making a decision. We will then test this tool in a real-life setting to assess the impact on patients, clinicians and transplant outcomes.
The project will be co-led by Simon Knight, co-director of the CET, and Tingting Zhu from the Oxford Computational Health Informatics lab.
The AI Award is one of the programmes that make up the NHS AI Lab, led by NHSX and delivered in partnership with the Accelerated Access Collaborative (AAC) and National Institute for Health Research (NIHR).